WELLNESS IN LONDON BRIDGE
The Shard
From aerial yoga to lunch in a local park, London Bridge has a range of activities from morning to night to help you achieve a better work-life balance.
Whether you're a morning person, enjoy taking a lunch break or prefer to do something fulfilling to end your day, the London Bridge Neighbourhood has plenty of activities on offer to create more you time. After all, a healthier workforce are happier and more productive. 
BEFORE WORK 
DURING LUNCH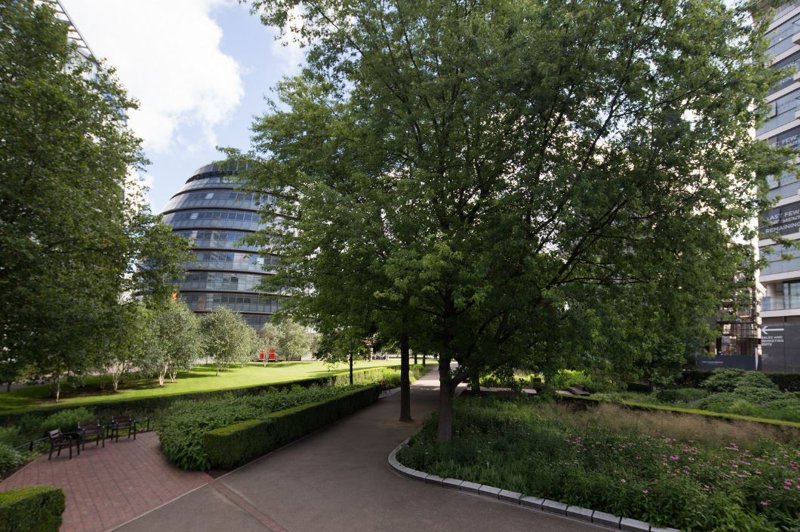 AFTER WORK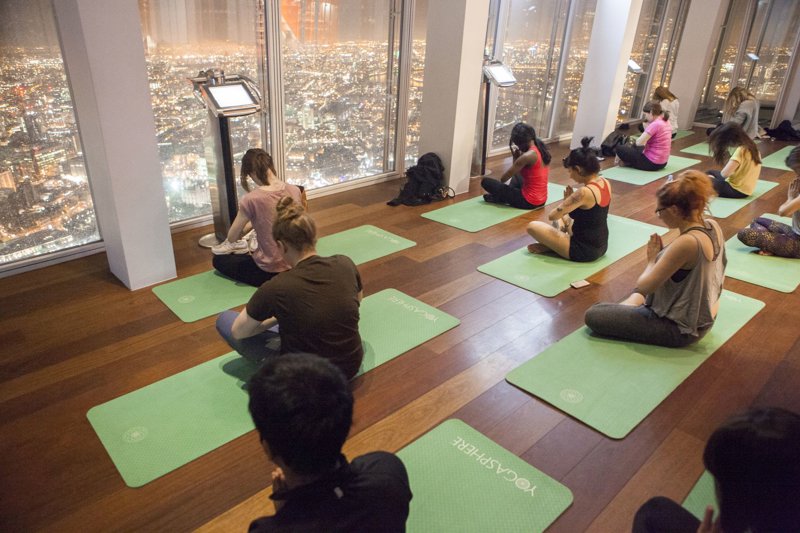 24/7 WELLNESS 
Need wellness to fit around your schedule? The following London Bridge health clubs have a range of classes and flexible gym opening times.