THE VIEW COMMEMORATES THE GREAT FIRE OF LONDON
The View From The Shard
It's been 350 years since the Great Fire of London engulfed the city with flames that could be seen up to 50 miles away.
In memory of the Great Fire a series of events will be held across London including at The Shard's viewing platform, the only place in the capital where you can take in over 1,000 years of the city's history all at once.
The Great Fire of London
As the story goes, it was shortly after midnight on the 2nd September 1666 that a fire was discovered in a bakery on Pudding Lane owned by Thomas Farriner, baker to King Charles II. By 7am that next morning 300 houses were estimated to have been burned. As homes during this time were made from wood with open fires used for heat, cooking and drying clothes, large fires were not unusual and therefore Londoners were not overly alarmed to begin.
However, the fire continued for five days and tore through London destroying 13,200 houses in 400 streets and 87 parish churches, leaving 80,000 residents homeless. Many of London's iconic buildings were also consumed including St Paul's Cathedral, the Royal Exchange, Newgate Prison and Christ's Hospital.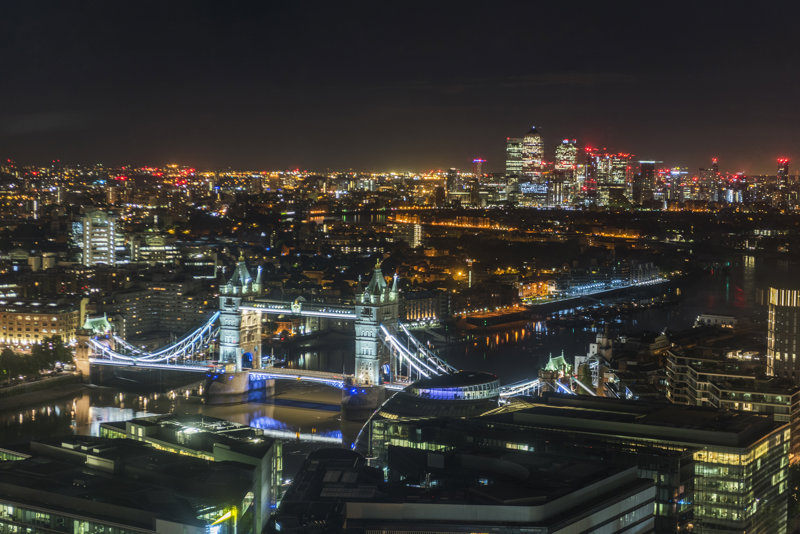 Approximately 800 buildings were rebuilt by the end of 1667, and 12-15,000 buildings by 1688, 12 years since the year of the fire. Astonishingly it took 35 years to rebuild St Paul's cathedral.
Now 350 years on, The View from The Shard commemorates The Great Fire of London with a sky history tour allowing visitors to see the locations from above and learn the history behind the famous blaze.  
With personal guides pinpointing key London landmarks affected by the fire including St. Paul's cathedral, The View's 360-degree bird's eye view will provide a unique insight into the scope of the fire and how 350 years on London has evolved to become the modern city it is today. 
Tours will last 45 minutes and you can continue to enjoy the rest of the view at your leisure once the tour ends. Tickets cost £40.95 and include your entry to The View from The Shard and a 10% saving on Champagne Lanson and in the Boutique. 
For more information or to book your tickets click here.