THE SHARD SUPPORTS WWF'S EARTH HOUR
The Shard
On Saturday 25 March, The Shard will switch off the spire lighting in support of Earth Hour.
Earth Hour organised by WWF, is a worldwide grassroots movement uniting people to protect the planet. This year celebrates the 10th anniversary of Earth Hour since it was first started in Sydney in 2007.
Last year was the biggest event yet, with hundreds of millions of people taking part across a record 178 countries and 7,000 towns and cities, alongside world famous landmarks from the Sydney Opera House to Times Square in New York. In 2017 Earth Hour will be held on 25th March 2017 between 8.30pm and 9.30pm.
 WWF is one of the world's largest independent conservation organisations, with more than five million supporters and a global network active in more than one hundred countries.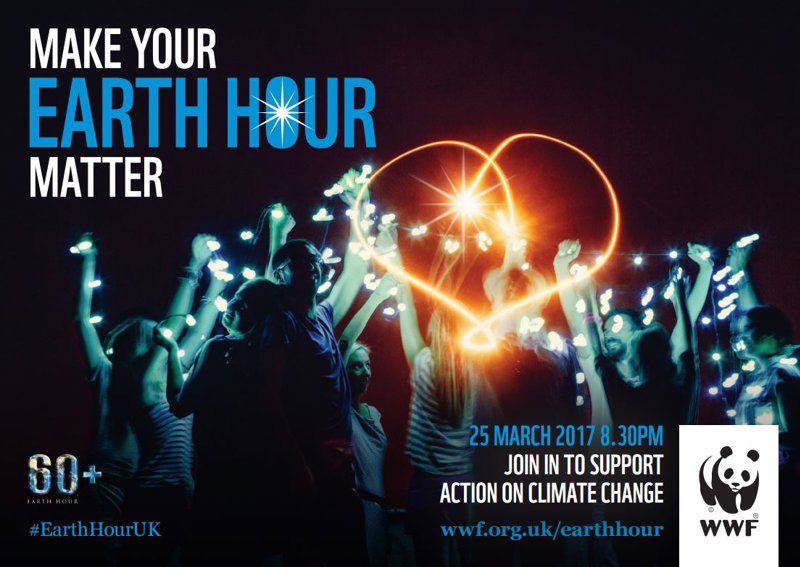 You can get involved by turning off all non-essential lights between 8:30 and 9:30pm on Saturday 25th March. Register on the Earth Hour website here.