THE SHARD CELEBRATES WELLNESS IN THE WORKPLACE
The Shard
Almost 200 office occupiers participated in Wellness Week from Monday 3rd to Friday 7th April attending free health seminars and fitness classes.
From aerial yoga to lunch in a local park, take a look at some of the activities on offer in London Bridge to help you achieve a better work-life balance. After all, a healthier workforce are happier and more productive.
Michael Baker, CEO of Real Estate Management (UK) Limited, asset manager for The Shard, said: "We all strive for a healthy work-life balance and indeed most employers actively encourage it. However, the general pace of working life – from last minute meetings to late nights in the office – can get in the way of pursuing your personal health and wellbeing. We pride ourselves on The Shard being a vertical city, so we wanted to bring our occupiers together to focus on their health for one week by providing classes and workshops that would hopefully inspire a positive change in the future.
"The response from our occupiers has been overwhelmingly positive with participants expressing an interest in more activities of this nature going forward. Our official Wellness Week may have concluded, but the encouraging feedback means that we will continue to look for new ways to support the health and wellbeing of employees working for the businesses that call The Shard home."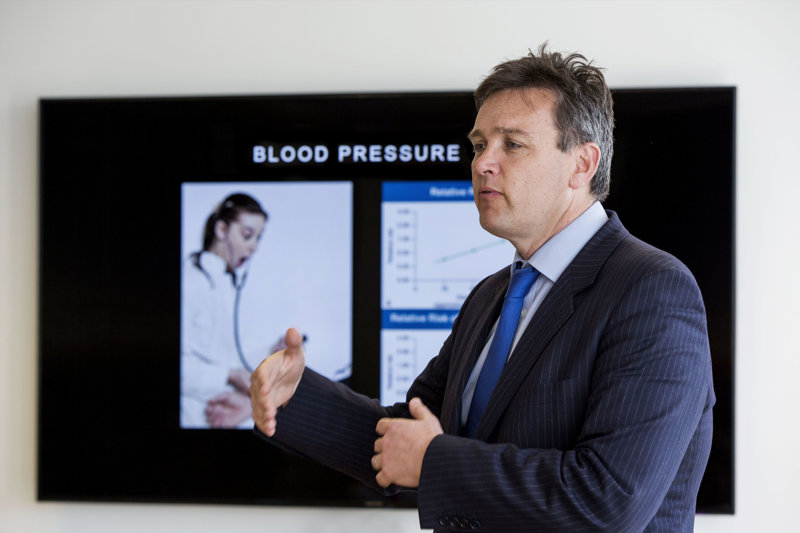 Classes included hatha yoga, pilates, barre burn, The Method and meditation, which were supplied by Third Space Tower Bridge. Lunchtime learning seminars hosted by expert practitioners from London Bridge Hospital (part of HCA Healthcare UK) and Guy's and St Thomas' Hospital covered marathon preparation, cancer care nutrition, diet and nutrition, sports physiotherapy and heart health.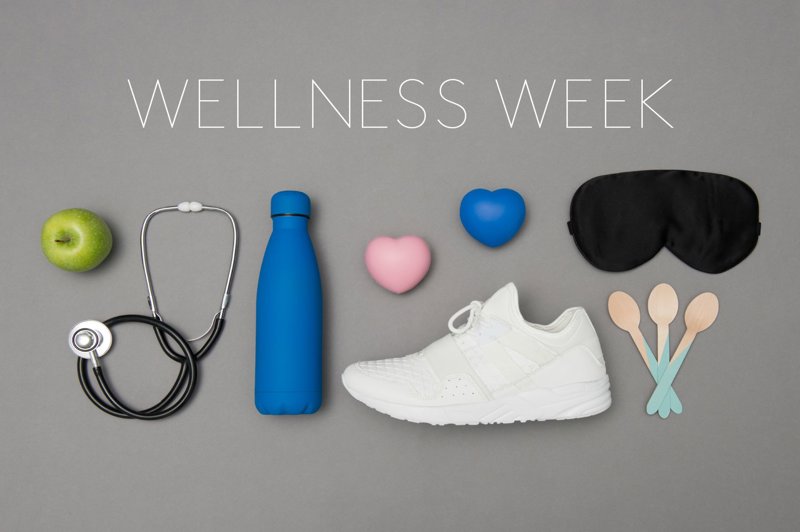 With employee wellness high on the corporate agenda, Wellness Week provided The Shard office occupiers with free lunchtime learning seminars, introductory fitness classes and even a crate of apples to inspire a positive change.
Over the course of the week, nearly 200 occupiers from a variety of businesses based in The Shard attended a class or seminar. Feedback was captured at the end of each session to assess whether participants would consider making a permanent change to their routine in the future – 62% said that they would consider altering their lifestyle, whilst the positive feedback on all sessions was unanimous.