THE ENDURING APPEAL OF LONDON: BISNOW AT THE SHARD
The Shard
Over 200 real estate professionals attended a morning of great views of the city, networking and lively discussions on the enduring appeal of London.
On Wednesday 18th January The Shard hosted real estate publication Bisnow's 'London's New Frontiers 2017' event exploring emerging neighbourhoods and investment opportunities across town.
Examining the enduring appeal of London compared to other cities across the world, how does London need to develop, particularly in light of Brexit, and how can neighbourhoods strive and take advantage of opportunities such as the 24 hour economy?
The Shard's developer, Irvine Sellar, welcomed guests and set the scene, describing The Shard as "a compass for London", and noting the swift transformation of London Bridge. Now one of London's fastest growing and most in-demand neighbourhoods – it demonstrates the potential and adaptability that London's many districts have to offer.
An expert panel, including Peter John, Leader, Southwark Council, David Biggs, Managing Director,  Network Rail, Nadia Borccardo, CEO,  Team London Bridge and moderator, Jon Millard, Partner, Deloitte came together for the first session of the morning: 'Keeping it local: the future of Southbank'. Discussing the impact of Brexit, London's evolving skyline, and the future development in Southwark – including the landmark redevelopment of London Bridge station – they agreed on London Bridge's burgeoning status as a business and culture hub.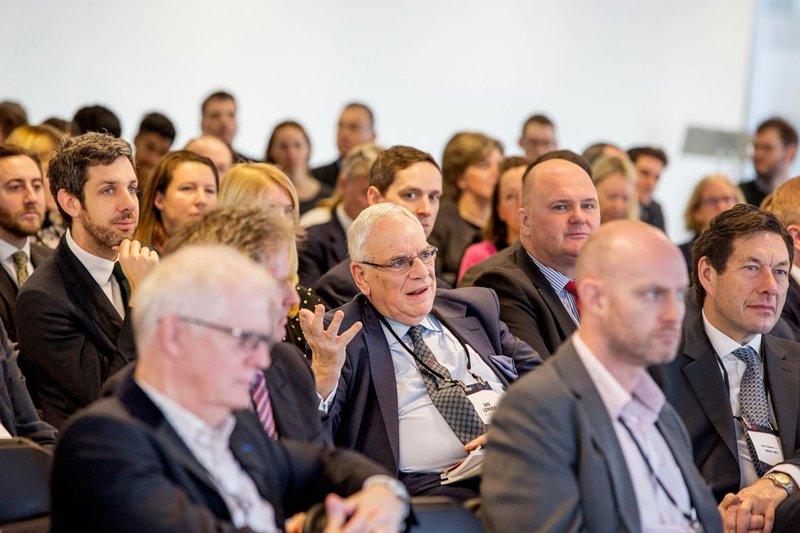 Speaking for the first time in his new role as Chair of the Night Time Commission, Philip Kolvin QC from the GLA shared his ambition of fostering a diverse 24 hour business and cultural economy for London residents and visitors. He noted the potential for neighbourhoods and property owners to re-use buildings overnight to host cultural events but stressed the importance of building a night economy which works for all Londoners – of all ages, genders, backgrounds and ethnicities and from every zone.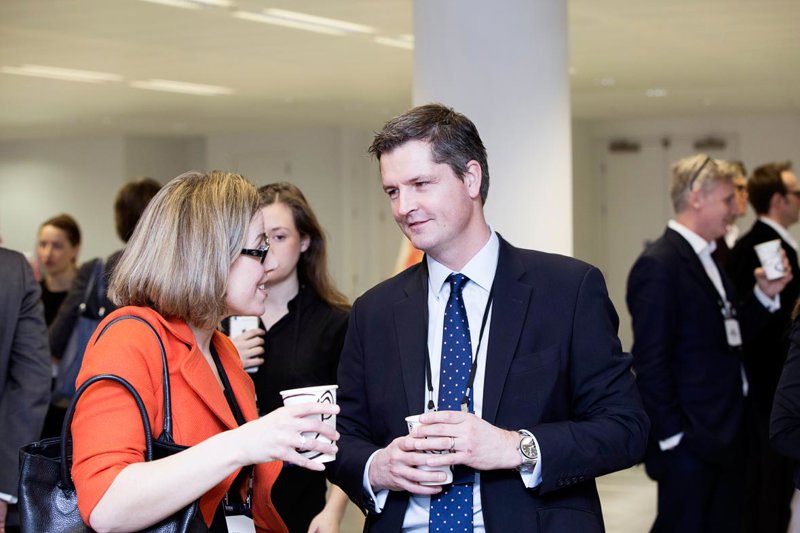 The final panel of Toby Courtauld, CEO of Great Portland Estates, Melanie Leech, CEO of British Property Federation, Peter Miller, COO of Westfield and moderated by Dan Gaunt, Partner at Knight Frank reviewed London's new frontiers, emerging neighbourhoods and investment opportunities.
Barriers to future development focussed on politics and planning but the panel agreed that international talent, efficient transport and diversity is at the heart of London's regeneration and success. With uncertainty on the horizon, the speakers still felt confident that London has the fundamentals to continue to attract global talent, investment and business – and would remain a key player on the world's stage.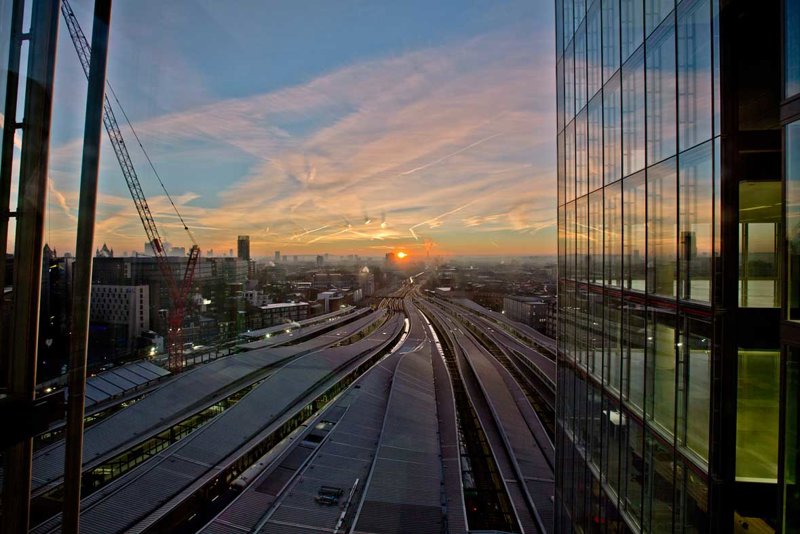 Let us know your thoughts on the discussions via The Shard's LinkedIn page.
Read more about The Shard's local London Bridge Neighbourhood here.