NEW PERSPECTIVES AT THE VIEW FROM THE SHARD
The View From The Shard
Kick-start your 2017 at The View from The Shard, with an exciting programme of well-being events. From fitness classes, to early morning raves, this series of events will focus your mind, body and soul.
Matt Roberts, the man behind some of the world's most famous bodies, including Tom Ford, John Galliano and The Saturdays, will be bringing his MX intensive workout to The View from The Shard on the 29th January. The MX intensive workout is a total body conditioning programme, designed to push you to your limits. Led by Matt himself, MX at The Shard is designed to raise the metabolic rate, condition the body, and burn fat through four different zones over an hour and a half. Once the workout is complete there will be a chance to wind down, recover, and soak up the incredible views 800ft above the city.

Rave your way into the day on 2st February and 14th March at Morning Gloryville. The immersive early morning dance party, offers energising music, fresh fruit smoothies, costumed performers, mesmerising visual entertainment, mediation and massage. Starting at 6am, it's a unique opportunity to see the sun rise and the city wake whilst a world-famous DJ spins the decks.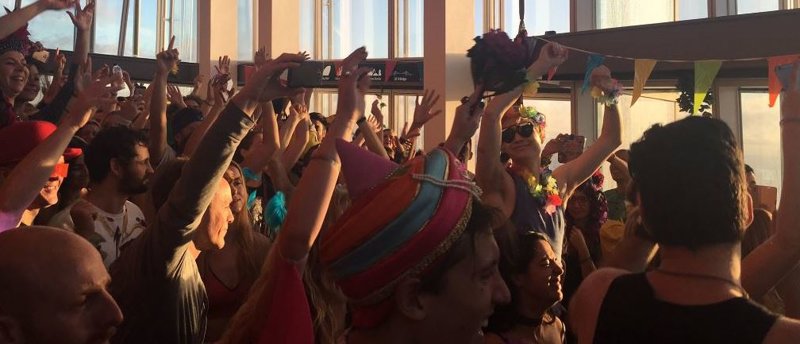 Join Yogasphere at the The View from The Shard every Saturday morning from 21st January to the end of February. Classes take place before the attraction opens, creating a calm, serene environment. Yogasphere's Mandy Jhamat, and Harley Street well-being coach Leo Lourdes, will guide you through a calming mind and body class with the stunning panoramic views from the open air Skydeck on Level 72.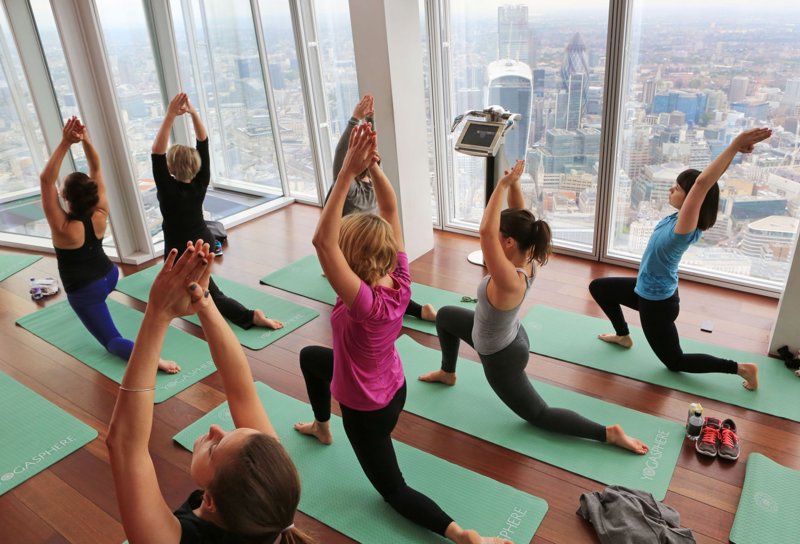 The ever-popular silent discos will return every Saturday night from 21st January. Pick your channel and choose your side as three DJs battle it out over separate wireless channels playing the best in pop, rock, and party classics with London at your feet. 
For more information and to book tickets, visit The View from The Shard website here.