LONDON BRIDGE STATION'S NEW CONCOURSE OPENS IN ONE MONTH
The Shard
At 179 years old, London Bridge station is the capital's oldest surviving rail terminus. Next month commuters will get to see the first stage of its biggest transformation to date.
On Monday 29 August London Bridge station will open the first two-thirds of the new concourse for the very first time, allowing passengers to view the substantial developments being made in this major project. This summer will be the first time that passengers will get to use the facilities designed to significantly improve passenger journeys in one of the busiest routes into London.
The new concourse at London Bridge will be bigger than the pitch at Wembley, increasing passenger capacity by 65%.
The Government-sponsored Thameslink Programme is transforming north-south travel through London. When complete in 2018, the station's redevelopment will increase passenger capacity by 65%.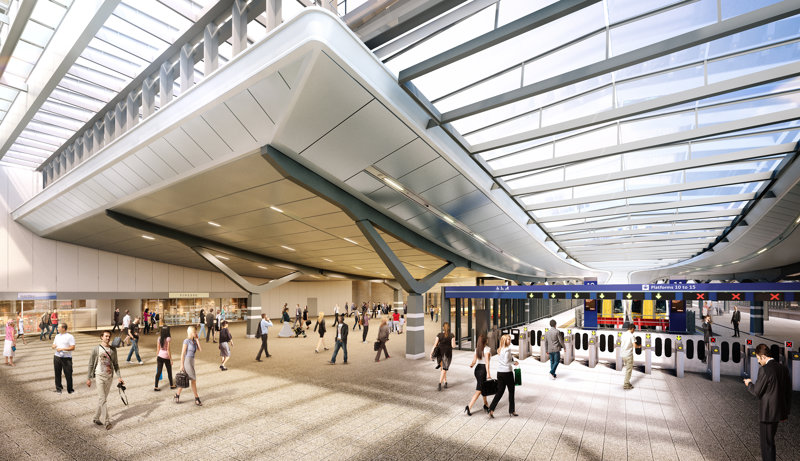 London Bridge is the fourth busiest station in the country, bringing around 56 million passengers into the city each year. Once the entire project is finished, the station will be unrecognisable and equipped to allow more Thameslink trains to run every day, offering better connections than ever before.
For more information go to: www.networkrailmediacentre.co.uk