AFTERNOON TEA AT THE SHARD'S OBLIX RESTAURANT
Restaurants and Bars
Oblix restaurant is located on the 32nd floor of The Shard and has in its own right become an iconic venue to visit in London.
In addition to offering breath-taking views whilst looking out over the City, Tower Bridge and Canary Wharf, it is known for its sultry, stylish décor, world class cocktails, and most importantly its exclusive and exciting dining experience. Although the Oblix menu is inspired by the grill restaurants of New York, the secret of Oblix is its exquisite afternoon tea.
A quintessential take on the classic British high tea, guests can sit back, relax, and indulge in a choice of teas from the tea menu, or indulge by pairing with Champagne.
Scrumptious cranberry scones, duck egg & truffle mayonnaise sandwiches, and crunchy chocolate pecan pastries are just a few of the mouth-watering options available on the Oblix afternoon tea menu. To view the full menu click here.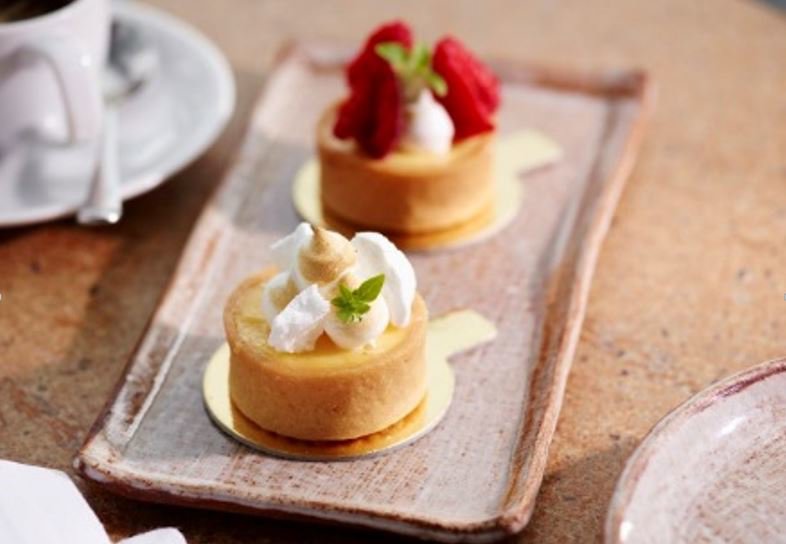 Stir the senses, enjoy the views over the capital and bask in the ambience and energy of the lounge at Oblix.
For more information got to: http://www.the-shard.com/restaurants/oblix/
Or to book your table click here.