Shangri-La Hotel collaborates with Jo Loves
8 August 2023
Shangri-La Hotel
The Shangri-la hotel with luxury fragrance brand Jo Loves by Jo Malone CBE, has launched the world's-first amenity line & exclusive fragrance experiences at Shangri-La The Shard, London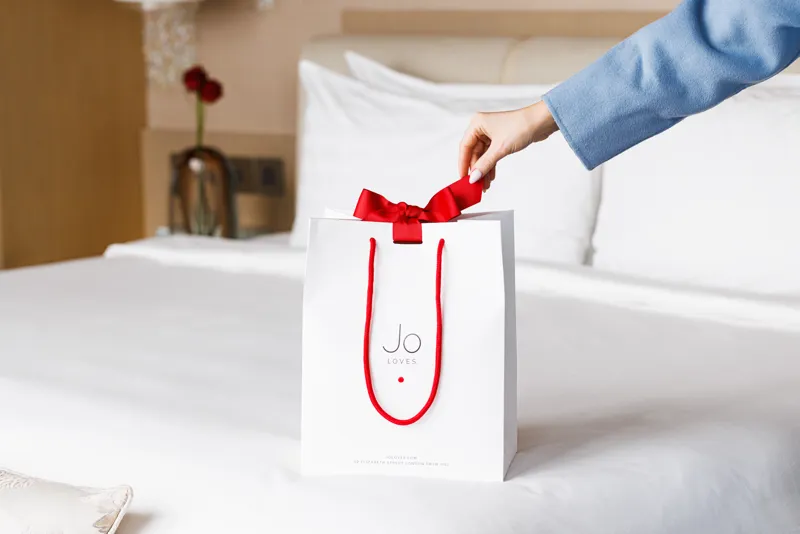 This makes the leading Forbes Five Star hotel the first in the world to offer a full range of the Jo By Jo Loves collection of guest cosmetics by global hotel amenity provider VANITY GROUP. The new amenity line debuting in July will introduce refillable bottles to the hotel, eliminating the use of more than three tonnes of plastic a year.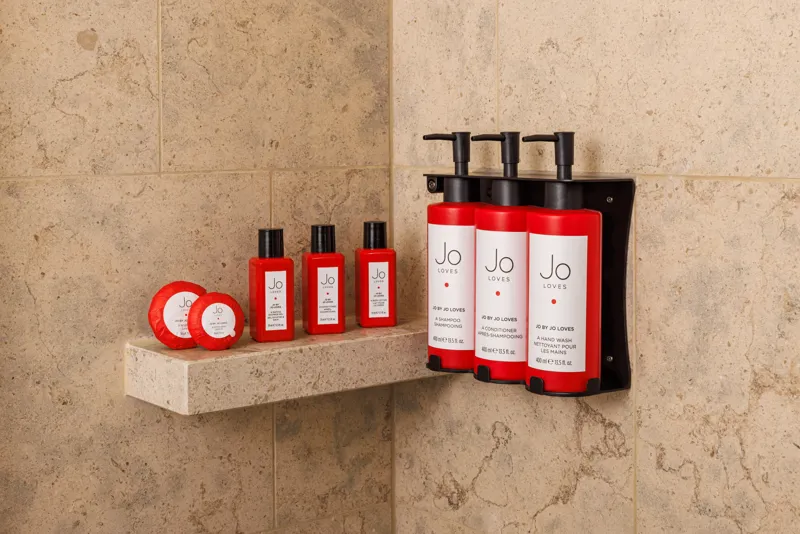 Launch of bespoke in-room Jo Loves amenities
From 1st July 2023, bathrooms throughout the hotel's 202 rooms and suites will be stocked with a range of sustainable, vegan and cruelty-free products in the Jo By Jo Loves fragrance, showcased in the brand's recognisable scarlet coloured bottles. Featuring notes of Grapefruit, Lime, Black Pepper and Cedarwood, the fragrance is inspired by Jo's enduring love of grapefruit notes.
The hotel's bathrooms will be installed with 400ml refillable bottles of shampoo, conditioner and bath & shower gel. Smaller bottles of hand and body lotion and soap will be available for guests to enjoy and take home. Aside from eliminating more than three tonnes of single use plastic per year, the recyclable bottles will be comprised entirely of OceanBound Material, which is made from plastic waste collected in high-risk areas within a 200km distance of coastlines or waterways that often lead into oceans. By upcycling this waste, both companies can help protect oceans and waterways from plastic pollution.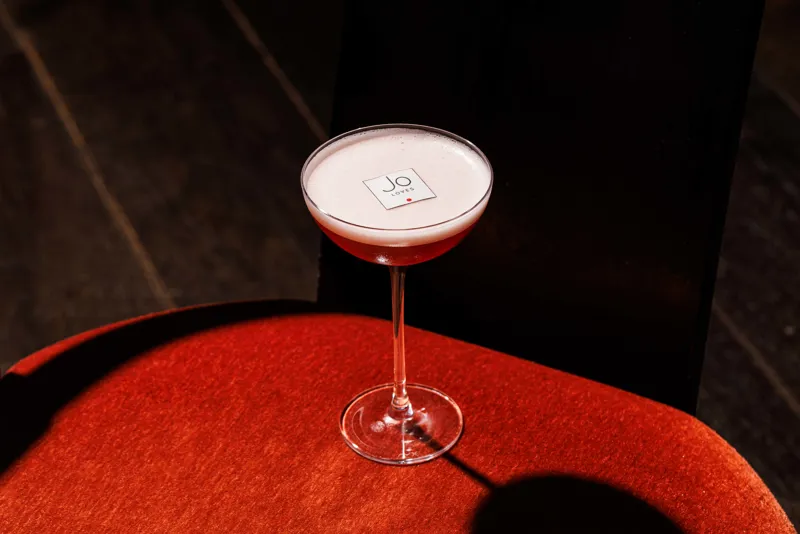 Multi-sensory Jo Loves cocktail at GŎNG Bar
To celebrate the launch of the partnership, Shangri-La The Shard, London is combining fragrance with flavour in a new Jo by Jo Loves cocktail, exclusively available at GŎNG Bar on Level 52 of the Shard. 
Translating perfume notes into a refreshing and fragrant summer drink, the Jo Loves cocktail re-creates the scent of grapefruit and black pepper with a taste of Herradura Plata tequila, Vetiver liqueur, tawny port, rue berry and grapefruit soda.  While taking in the mesmerising views of London below, guests can also enjoy a 'spritz with a spritz', comparing scent with flavour as each drink is served with a 1ml glass tester bottle of Jo By Jo Loves.
The cocktail will be available from 1st July and is priced at £25.
For further information and bookings, click here
Shangri-La
Make a Reservation
Feel an unparalleled connection to London at Shangri-La Hotel. Starting on level 34 – a soaring 125 metres high – the hotel occupies 18 floors of The Shard, an architectural icon and Western Europe's tallest building.