Introducing Hutong's Express Lunch Menu
13 JULY 2023
Hutong
Hutong have launched a new Express Lunch menu, with a three course menu priced at £39.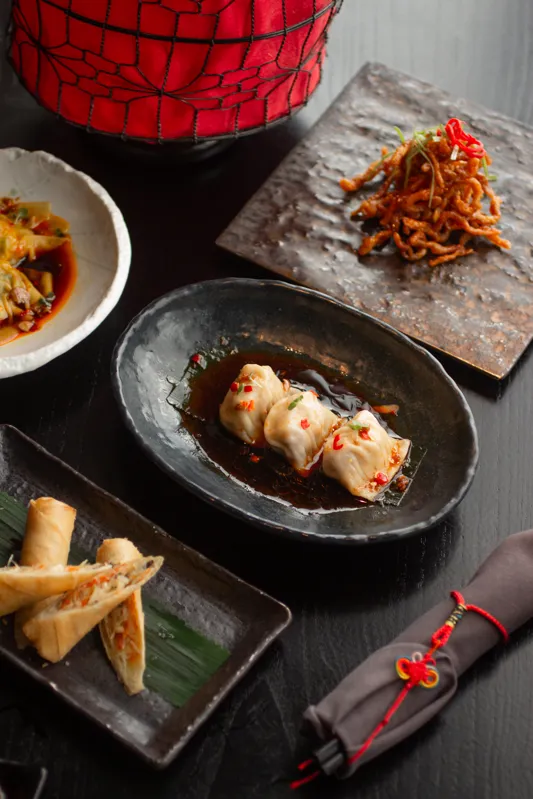 Indulge in the choice of a starter, main, and dessert from a selection of exquisite dishes such as scallop & prawn wontons accompanied by a hot & spicy sauce, or Hutong's iconic Ma la beef tenderloin bell peppers with chilli & black bean sauce. Choose between mandarin sorbet or mango pudding with fruit salsa for a sweet and refreshing finish. Available Mon-Fri lunch.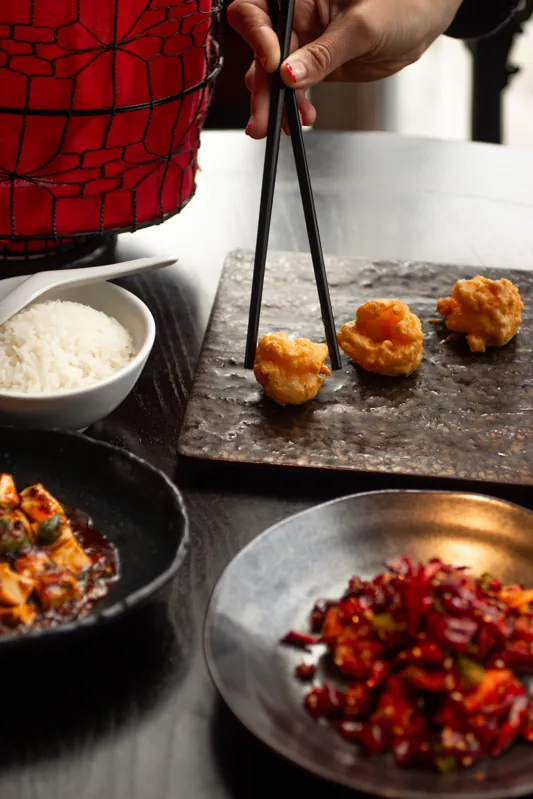 Inspired by the Imperial palaces of Peking, with authentic flavours of Hutong's Northern Chinese cuisine.
Hutong
Make a Reservation
Authentic & delicious Northern Chinese dishes at Hutong, located on Level 33 of The Shard. Dinner, Lunch & Drinks.