Celebrate the Jubilee at Aqua Shard
2nd June - 5th June
Aqua Shard
Celebrate the Jubilee Bank Holiday with Aqua Shard. Experience a delicious three-course brunch menu with optional wine pairing, available Thursday 2nd - Sunday 5th June from 10am - 2.30pm.
To mark Her Majesty The Queen's 70th-year, Starlight Strings will perform their string quartet during brunch on the 2nd and 3rd June. Alongside live entertainment, a special Jubilee cocktail and dessert will accompany the festivities. The delicious Royal Garden cocktail £19, mixes Whitley Neill Rhubarb Gin, Ketal One Vodka, Rose and Lychee.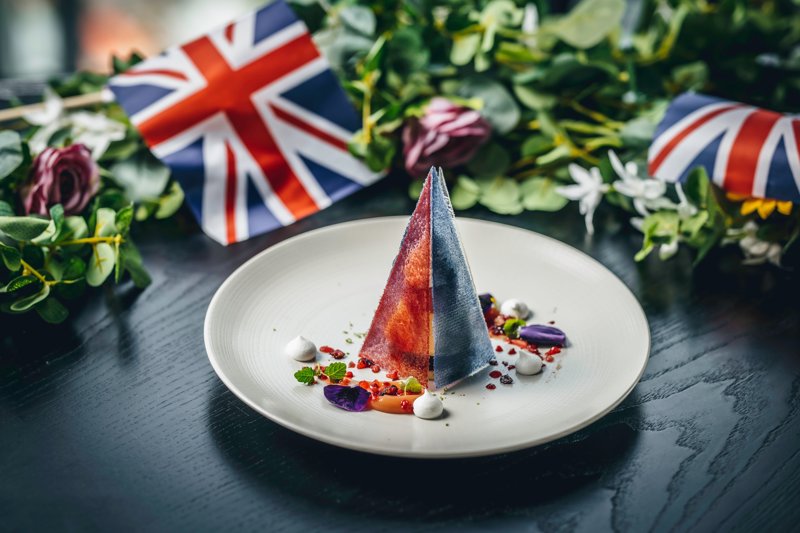 Inspired by The Shard's Jubilee Beacon, Her Majesty's Shard will be available on the a la carte dinner menu from 2nd June – 5th June. Made with Passion fruit, raspberry and guava, the concept for the dessert was influenced by The Shard's Jubilee Beacon light show which will launch at 9.45pm on 2nd June, as beacons across the country are lit to celebrate the Platinum Jubilee.
Visit https://aquashard.co.uk/ for further details and to make a booking.
Aqua Shard
Make a Reservation
A stunning contemporary British restaurant and bar from Aqua Restaurant Group, situated on Level 31 of The Shard. Open for lunch, afternoon tea, dinner and weekend brunch.