PLANET EARTH II FINALE FILMED AT THE TOP OF THE SHARD
The Shard
Over 12 million people are expected to have watched the sixth and final episode of the BBC's Planet Earth ll series on Sunday 11th December in which Sir David Attenborough addressed the nation from the 87th floor of The Shard.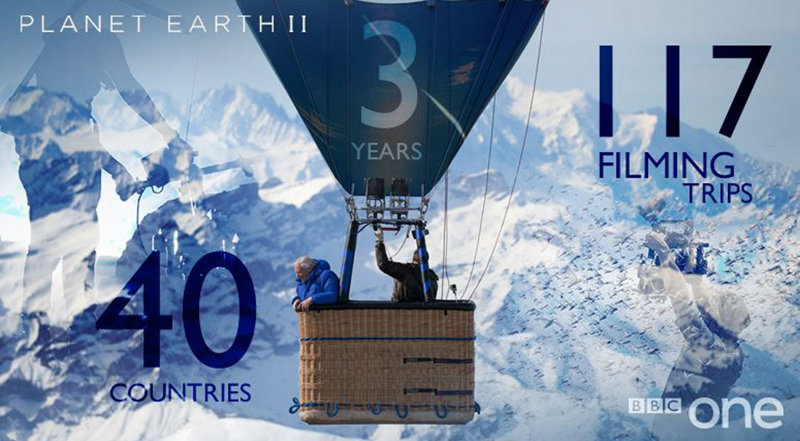 The series was captured by 22 cameramen and involved over 40 production staff to go on 117 expeditions in 40 countries. It took 2,089 shooting days to film 50 species.
Catch the final scenes and stunning shots of The Shard's spire on BBC iPlayer until Monday 16th January.
---
"IT'S SURELY OUR RESPONSIBILITY TO DO EVERYTHING WITHIN OUR POWER TO CREATE A PLANET THAT PROVIDES A HOME NOT JUST FOR US, BUT FOR ALL LIFE ON EARTH."
Sir David Attenborough
Naturalist and Broadcaster
---
The episode, titled Cities, saw leopards prowling the streets of Mumbai, peregrine falcons hunting amongst New York's skyscrapers, and a million starlings performing spectacular aerial dances over Rome. While some species were shown to thrive in an urban setting, others were less fortunate and the final scenes came to a close with Sir David Attenborough making a plea for all to take a moral responsibility for our impact on the environment.